Home Again version 1 has a release date
---
I am thrilled to announce that at long last Home Again has a release date! For the last few months I've been hard at work putting the finishing touches on the text, as well as collaborating with an artist and an editor. With everything falling into place, Home Again version 1.0 will be available for purchase on June 18, 2019 for $15.
Home Again will be presented in PDF format, with the rulebook in A5 size and the play materials in letter size. E-book versions of the rulebook are also tentatively planned.
Features include:
Gorgeous full color cover design by Momatoes
Deft editing by Mercedez "Cibby" Acosta
Roughly 40 pages of text, including

Rules for playing and running the game
Guidelines for setting and character creation
Descriptions of six playbooks
A sample scenario called "Applewood"

Playbook sheets, move sheets and other reference materials
Want to know more about the game and why I was driven to make it? Check out this interview by Michael Logarta for GMA News: "Q&A: Nell Raban, the Filipina who developed 'Home Again,'a tabletop RPG about reclaiming one's lost cultural heritage."
Want to support this project before it launches, or are you just too curious to wait? The early access version is still available for $10. If you buy now, you'll save five bucks. See you on the 18th!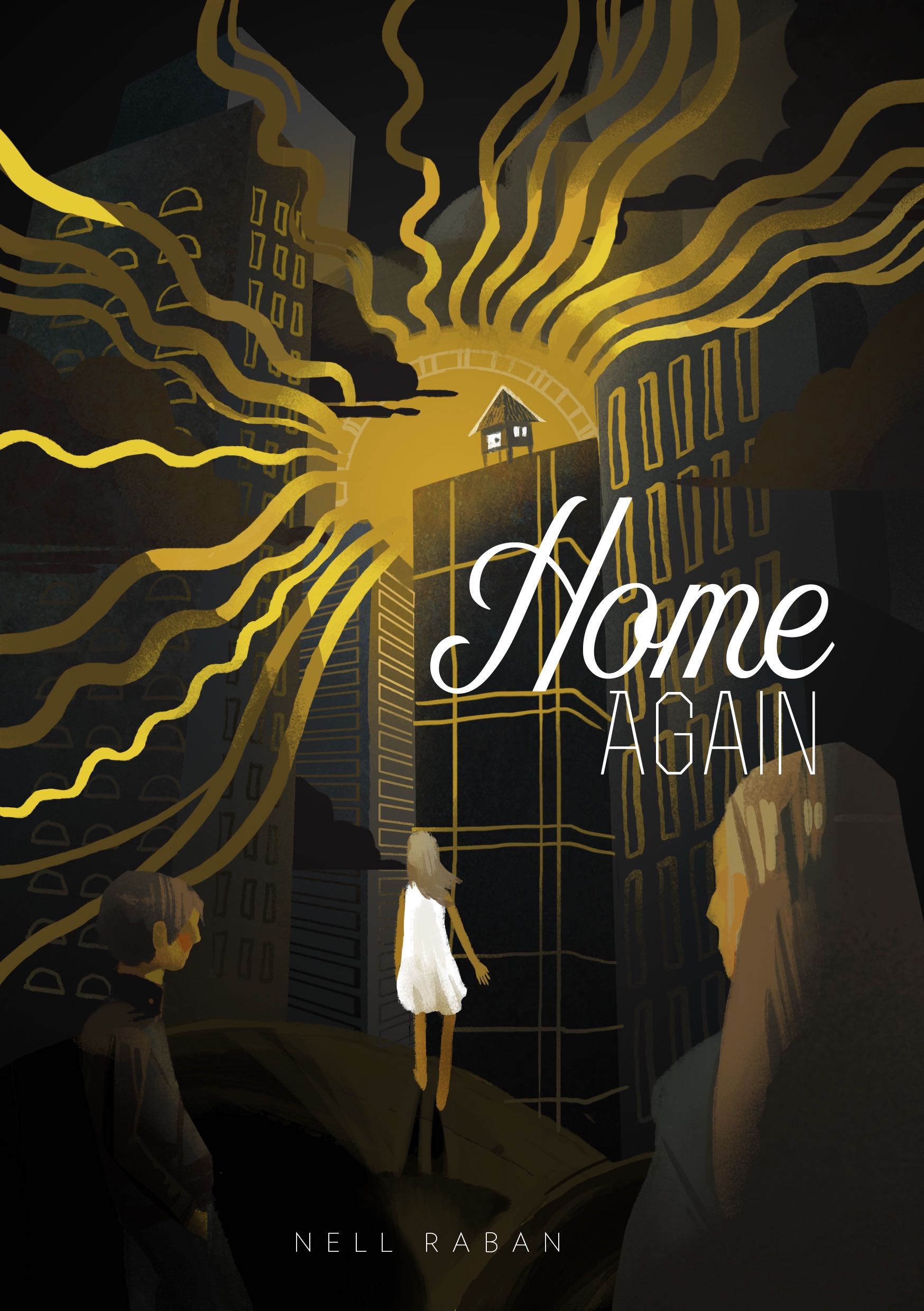 Home Again cover design by @momatoes